The MLS have undergone a huge transformation since its formative years and is considered as one of the attractive leagues in North and South America.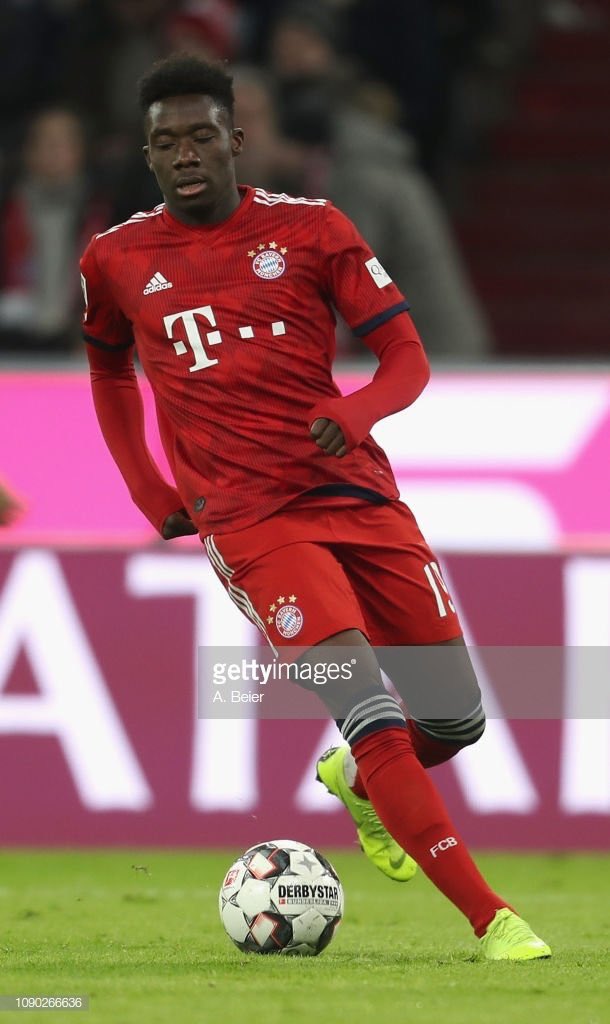 Previously South American teams used to harbour the best players but of recent, the best players in South America are moving over to the league.
One major example is that of Pity Matinez the current South American player of the year was instrumental in the defeat of Boca Juniors in last year Copa Libertadores final. However, in the offseason, it was reported that Atlanta United had agreed to pay an MLS record fee of $17million to sign the player from River Plate.
When quizzed on the decision to swap Argentina for America Pity Martinez responded by insisting that the MLS was the perfect destination for him to move to Europe.  This admission by the talented Argentine shows the change of mentality about the league.
From being called a retirement home for European football veterans the MLS has become a league that exports top quality players to Europe.  This growth has not happened overnight it has taken years of meticulous planning on the part of the League.
The signing of David Beckham by LA Galaxy was the turning point as it made the world realize that there was a football league in America. Despite competing against sports like American Football, Basketball and Baseball football has begun to infiltrate into the American society. Atlanta United regularly record sold out capacity for most of their home games.
While the recent transfer of Miguel Almiron to Newcastle and Alphonso Davies to Bayern Munich shows that the top European clubs are looking to the league.  This season promises to be a big one with the presence of top quality players across the league.